Amateur Tournaments
Welcome!
In October 2021 we will organize the 10th Mallorca Football Tournament! With whom will you participate?!

Time of your lives!
Playing football in Mallorca can be a lot of fun, this cosmopolitan island has so much to oer and this is your opportunity to combine a holiday with a fun and competitive football event. With a fantastic selection of hotels & apartments, nearby sporting facilities you and your team will spend 4 nights/5 days having the time of your lives.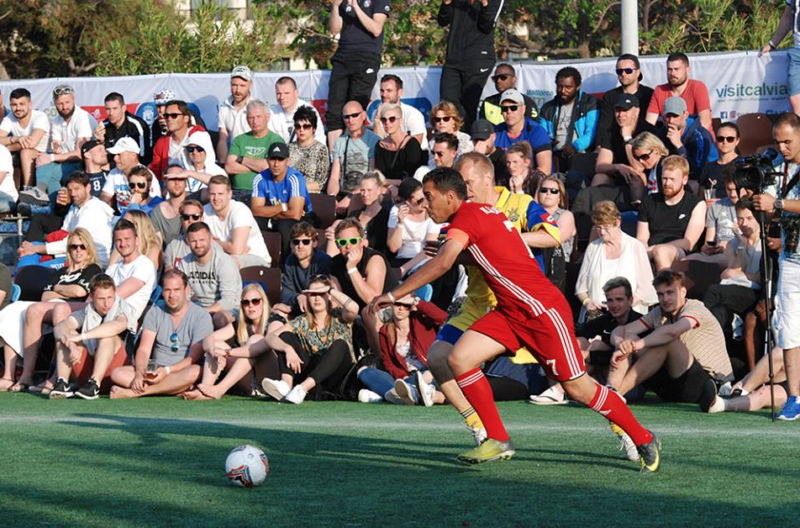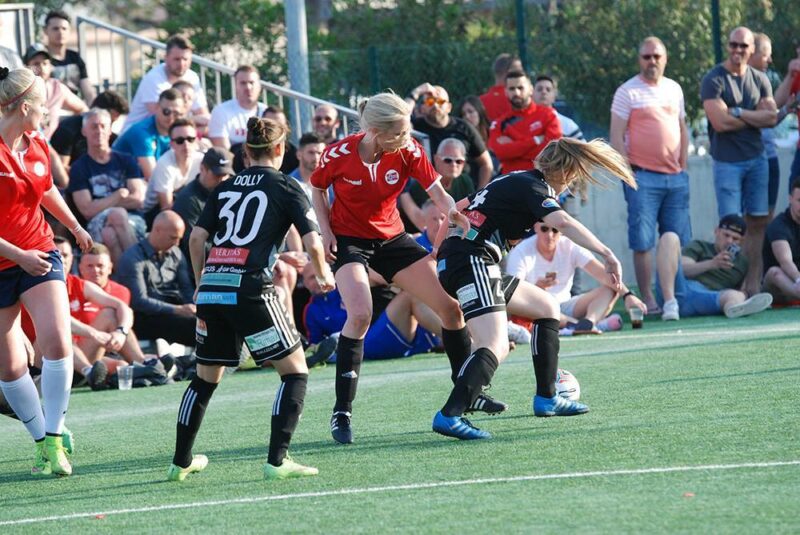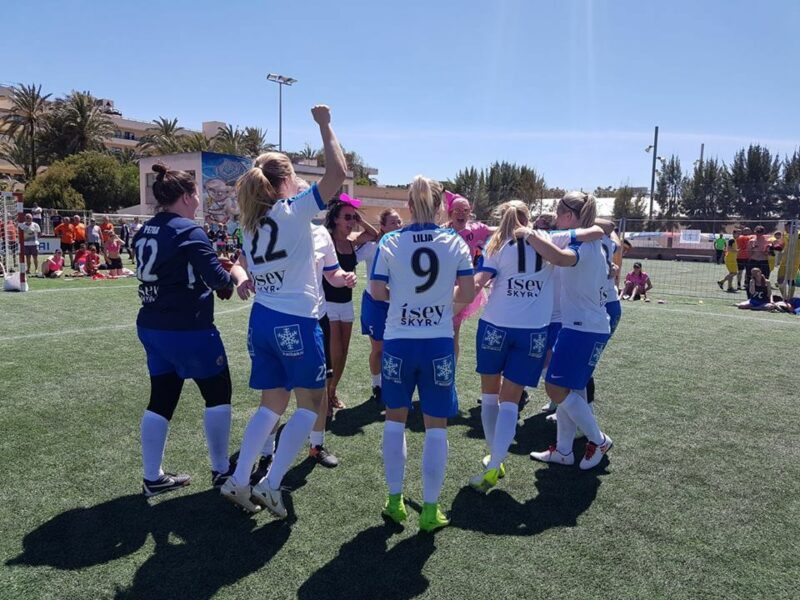 Who can participate?
The Mallorca Football Tournament is for men, women and veterans! All types of teams are welcome: amateur, futsal and leisure league football teams. The teams will be categorized on their skill levels whenever possible.
Covid-19 (Corona)
Should the tournament be cancelled due to a possible new Corona wave, all teams will be refunded their registration fee's & any payments made for their accommodation and airport transfers (minus cost of € 10,- p.p.)
Amateur Tournaments October 2021
14.10 - 18.10.2021
- Men
- Women
- Women 35+
- Men 35+
- Men 45+
- Men 55+
-7vs7 Tournament (Men and Women)

28.10 - 01.11.2021
- Men
- Women
- Men 35+
- Men 45+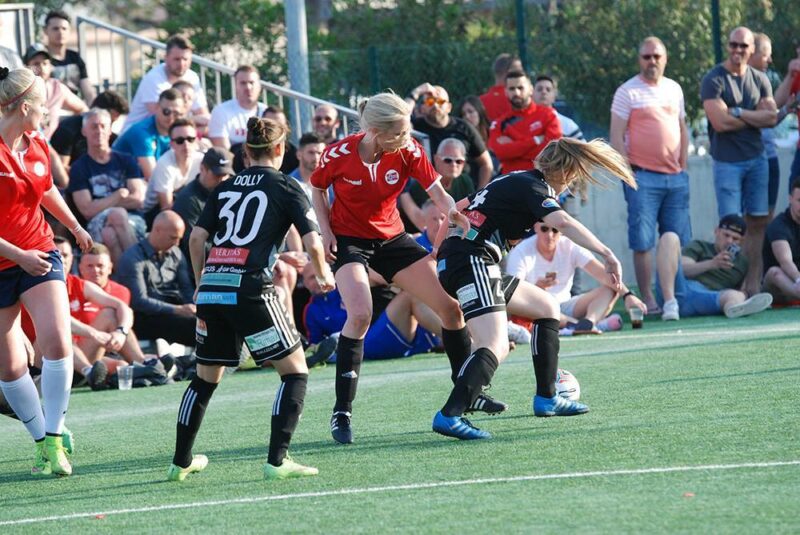 Ready? Let's go!
Find the official invitation and registration form in your language.