October Tournaments '21
Also in 2021: October tournaments!
In addition to the tournaments in May, we also organize tournaments in October 2021! In October 2021 we will have 2 tournaments:
- 14 - 18 October
- 21 - 25 October
From 14 to 18 October we have a 5 against 5 and also a 7 against 7 tournament! And from 21 till 25 October we organize the IWFF World Cup Walking Football for Club Teams! Read more below.
Note: it is not possible yet to register for the Mallorca Football Tournaments in October 2021. Soon more information!

Who can participate?
The Mallorca Football Tournament is for men, women and veterans! All types of teams are welcome: amateur, futsal and leisure league football teams. The teams will be categorized on their skill levels whenever possible. At the Amateur Tournament we have a 5 vs 5 and 7 vs 7 tournament!
Amateur Tournament
14 - 18 October 2021
- Men
- Women
- Men 35+
- Women 35+
In this tournament you can participate 5vs5 or 7vs7!
Walking Football Tournament
21 - 25 October 2021 (IWFF World Cup Walking Football for Club Teams)
- Men 50+
- Men 60+
- Men 70+
- Women 40+
Stay tuned!
This is the information we can share with you so far. More information will follow soon. Keep an eye on our website and Facebook page!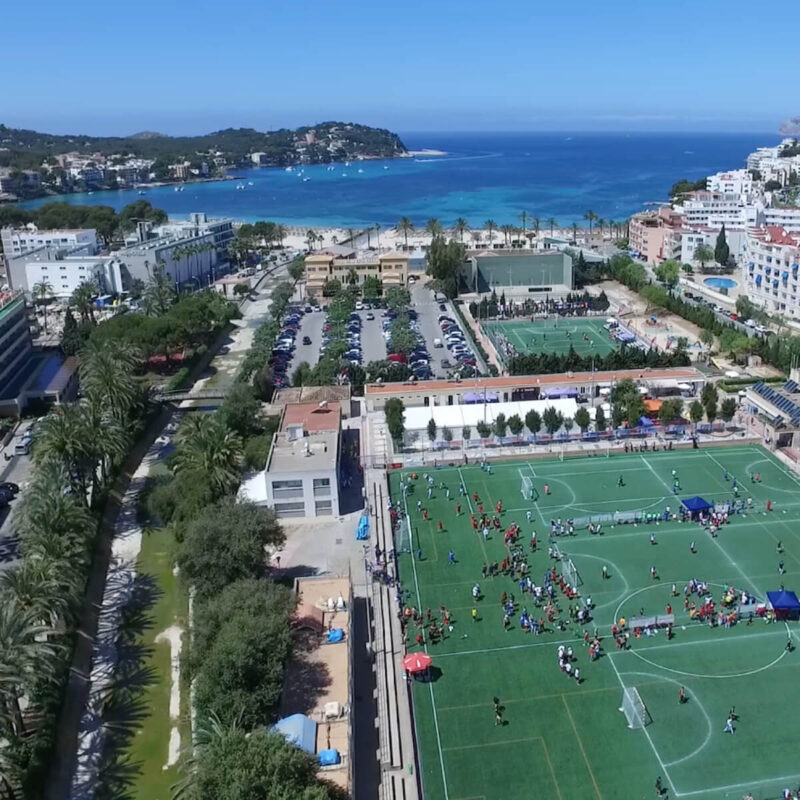 Ready? Let's go!
Find the official invitation and registration form in your language.