Mallorca & Santa Ponca
Mallorca
Watch the photo's and video's from Mallorca.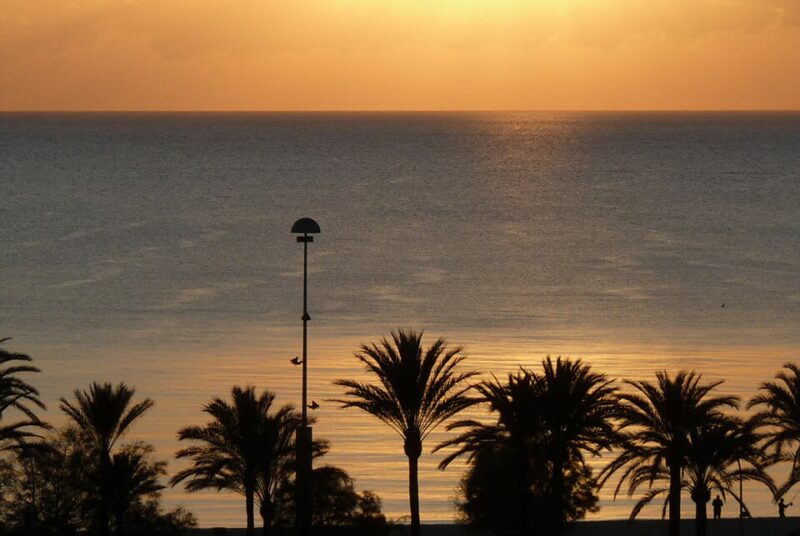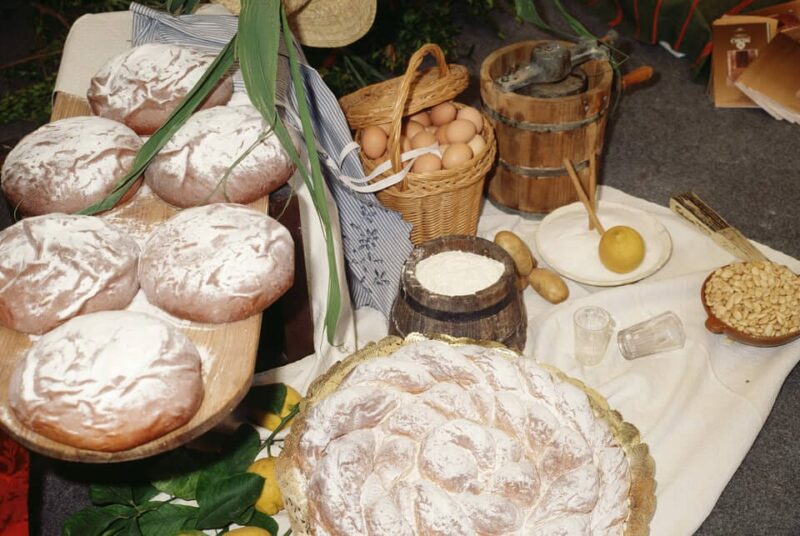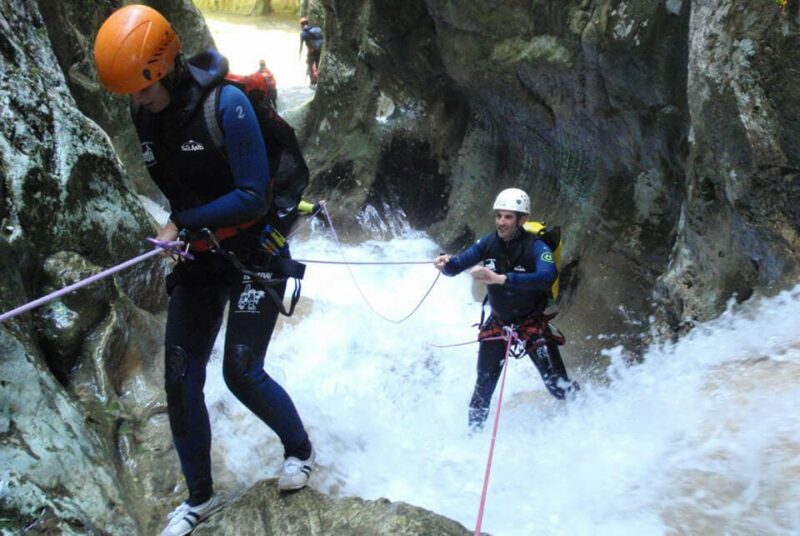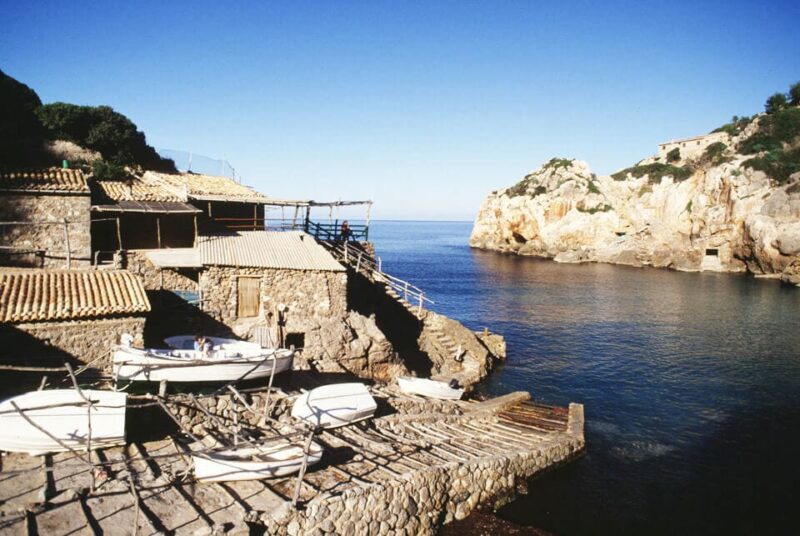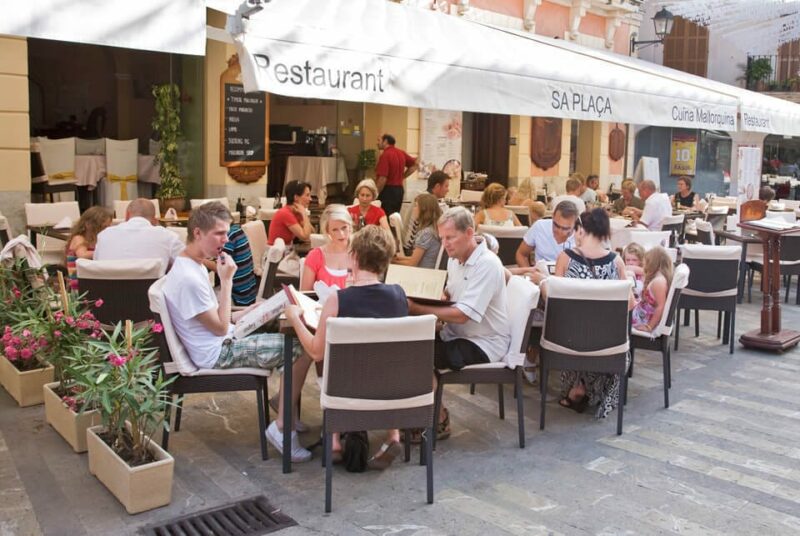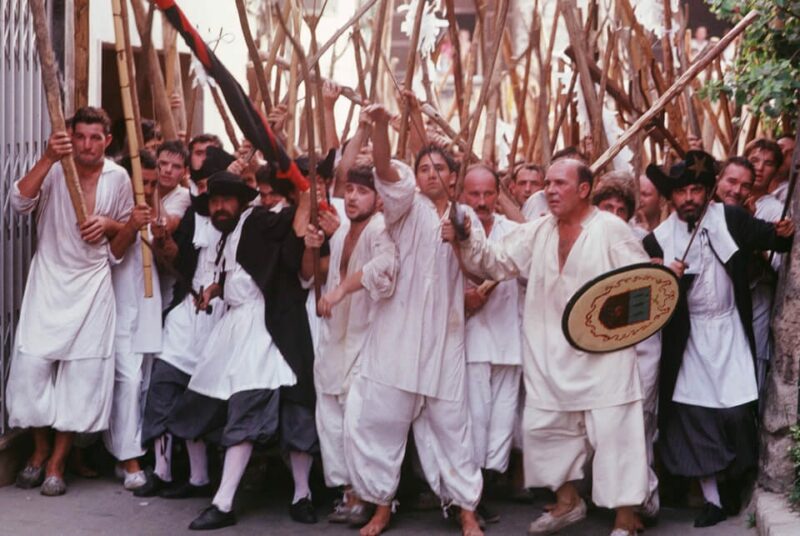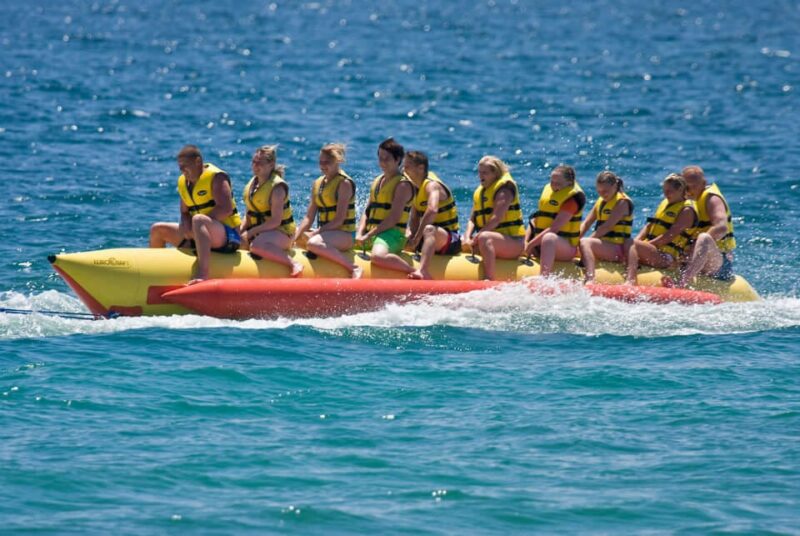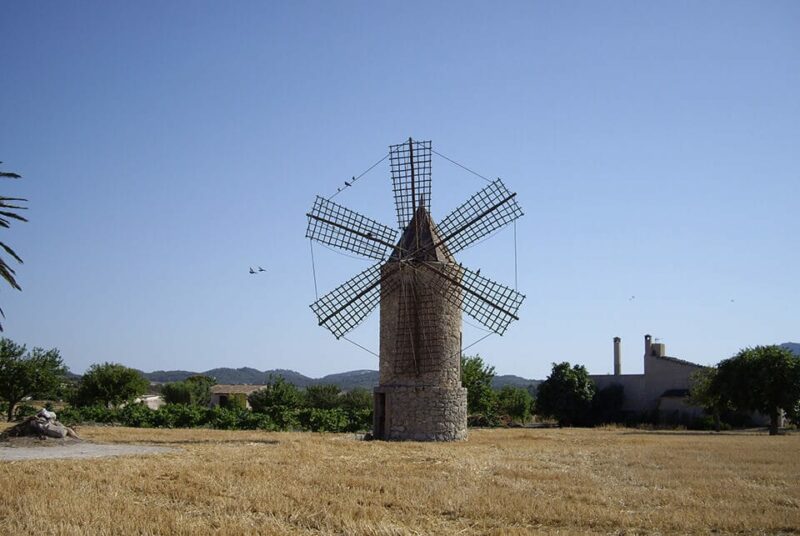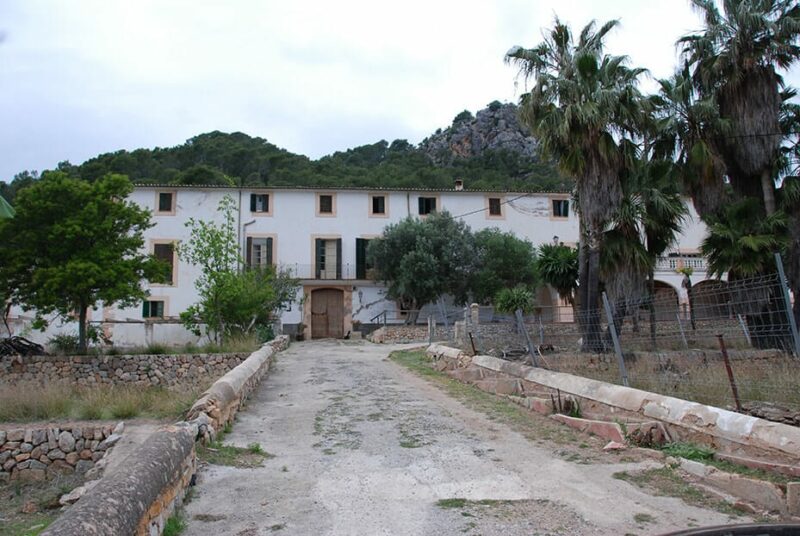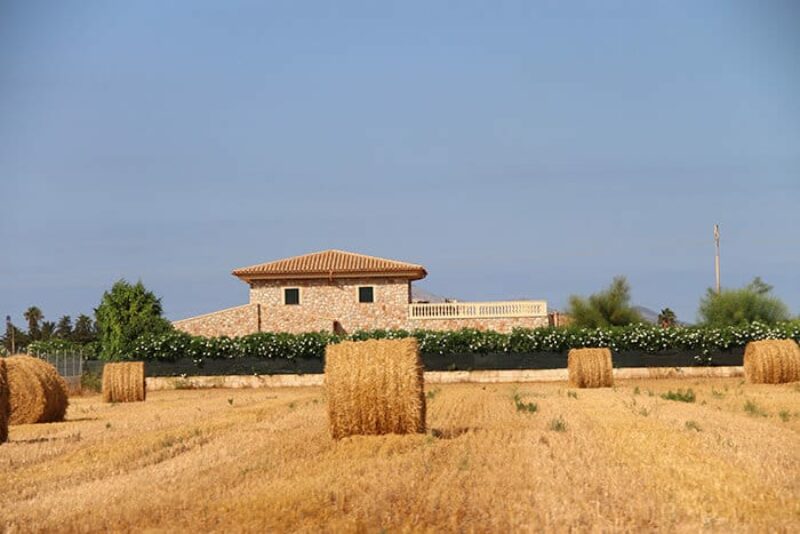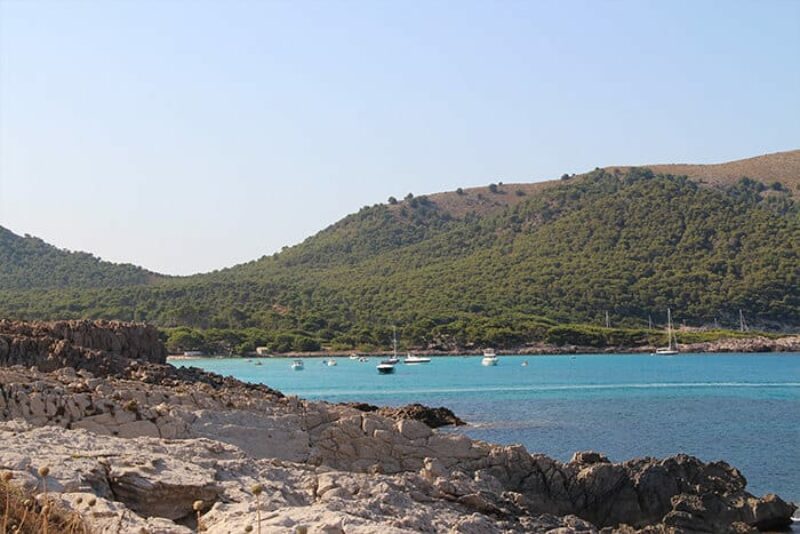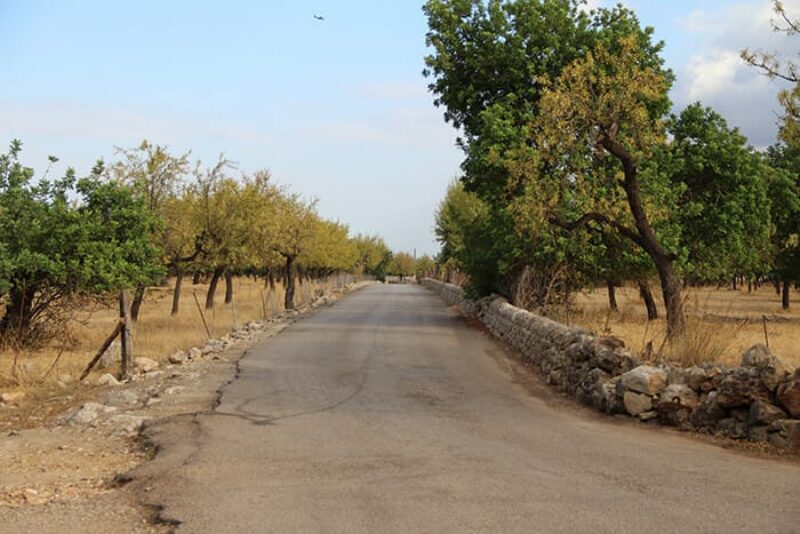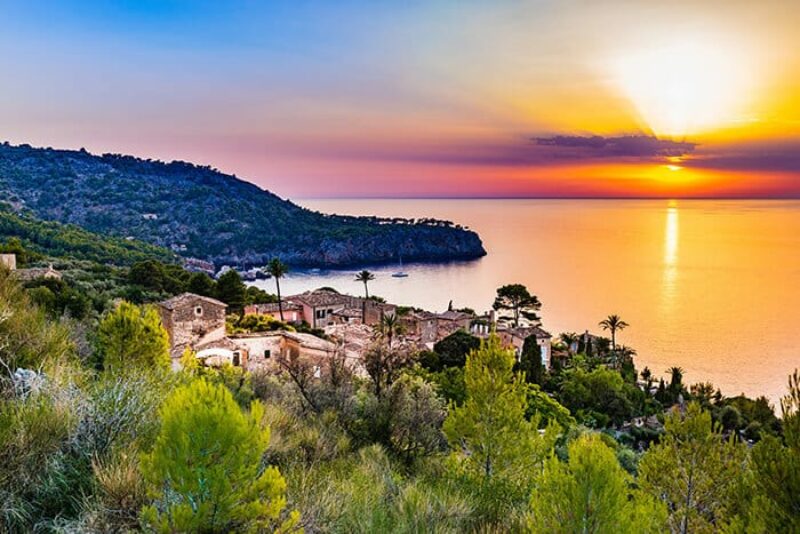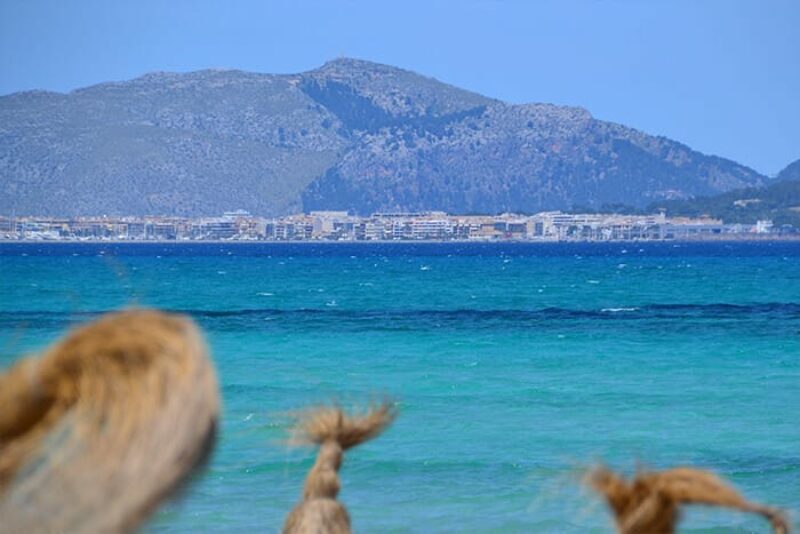 Mallorca is the largest of the Balearic Islands and is the most popular, offering a warm and friendly welcome to tourists. The beautiful island boasts an average of 300 days of sunshine each year making the island worth visiting at any time of the year.
This combined with numerous excellent beaches, with fine golden sand and clear blue seas, means that Mallorca is understandably a popular destination for tourists.
Other attractions in Mallorca include an excellent selection of water sports throughout the island, golf courses, excursions in glass-bottomed boats, vast underground caves, isolated hilltop monasteries and castles, and some truly stunning views and even during the evening, the nightlife has become legendary, suits all moods, and tastes from chill out bars to discos with dancing until sunrise!
The cosmopolitan and historical city of Palma, offers its 13th century cathedral, designer shops, restaurants and tapas bars and you will be delighted with the little back streets allowing you to explore this quaint and interesting city.
Mallorca's airport is the 2nd busiest in Europe as the average European flight is only about one and half hours making this a very popular destination.
Santa Ponca
Watch the photo's and video's from Mallorca.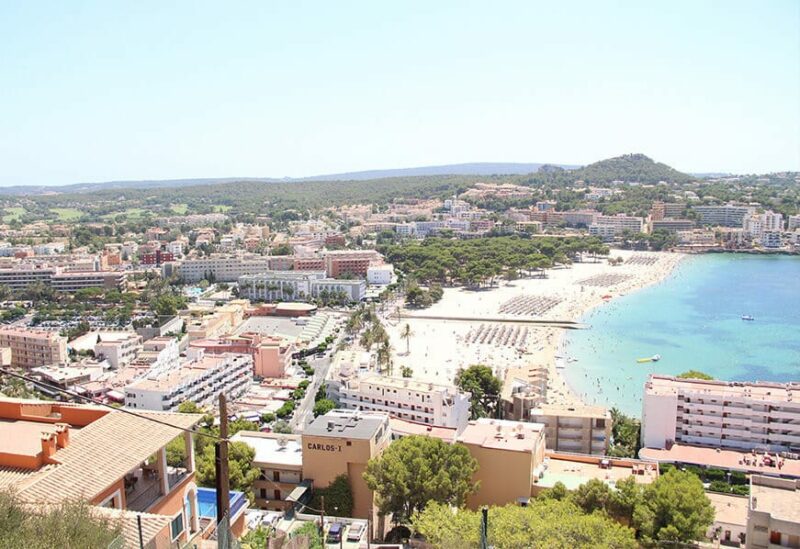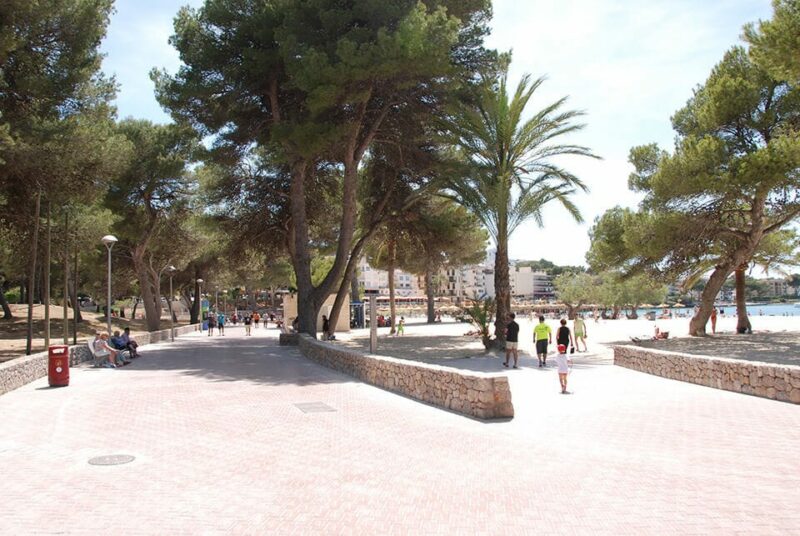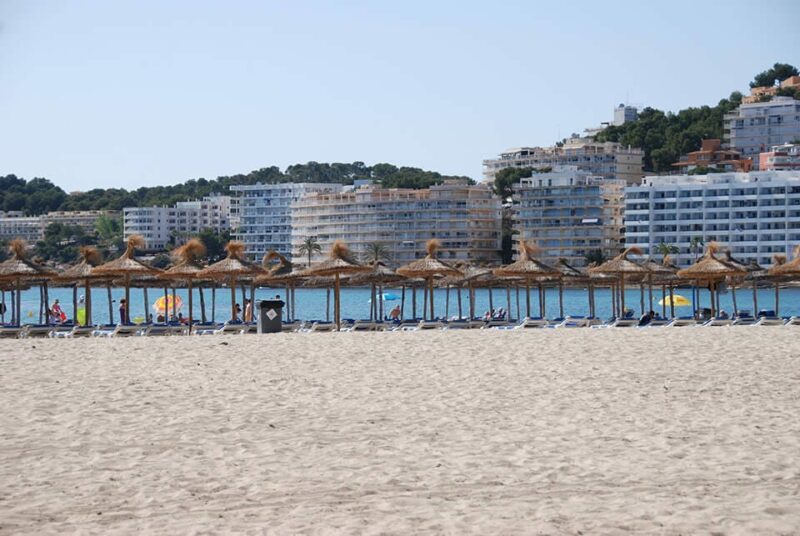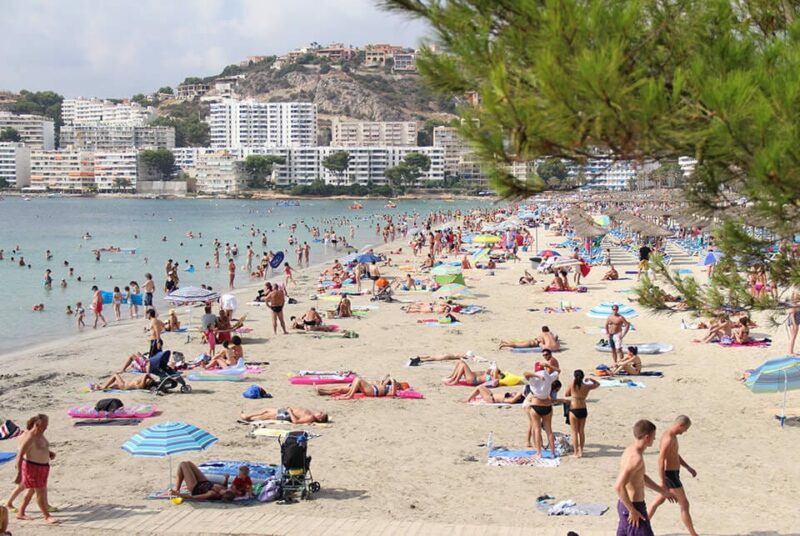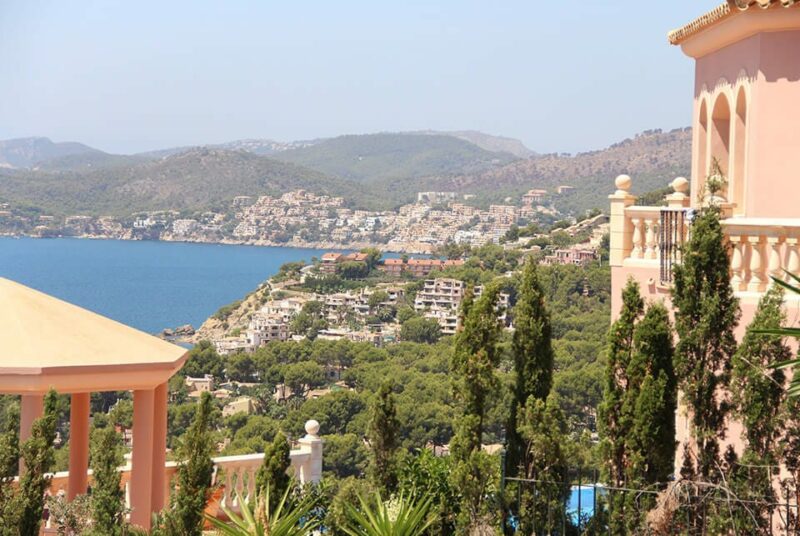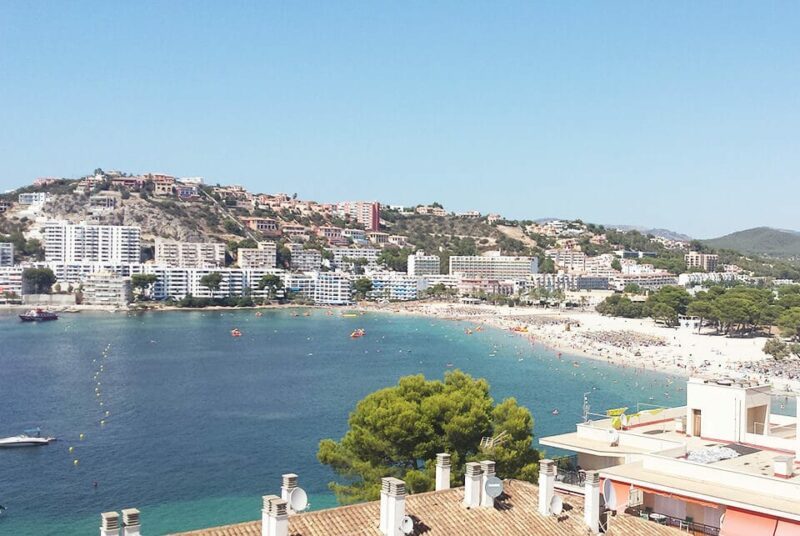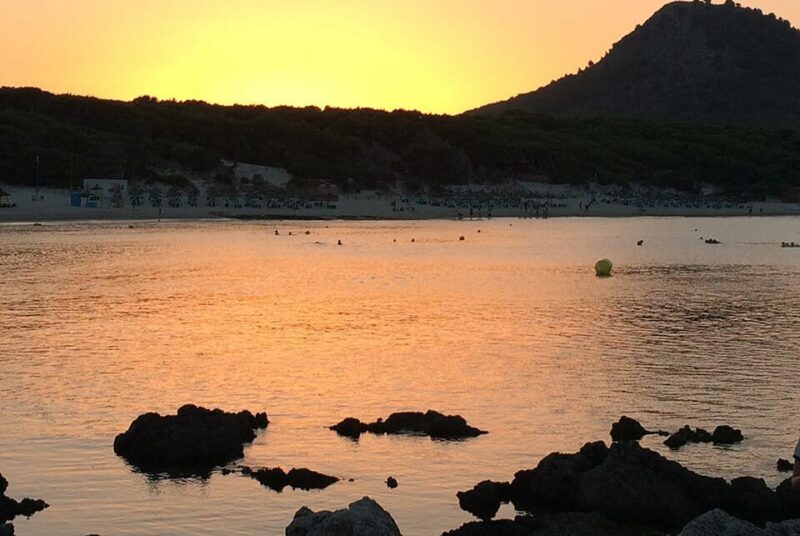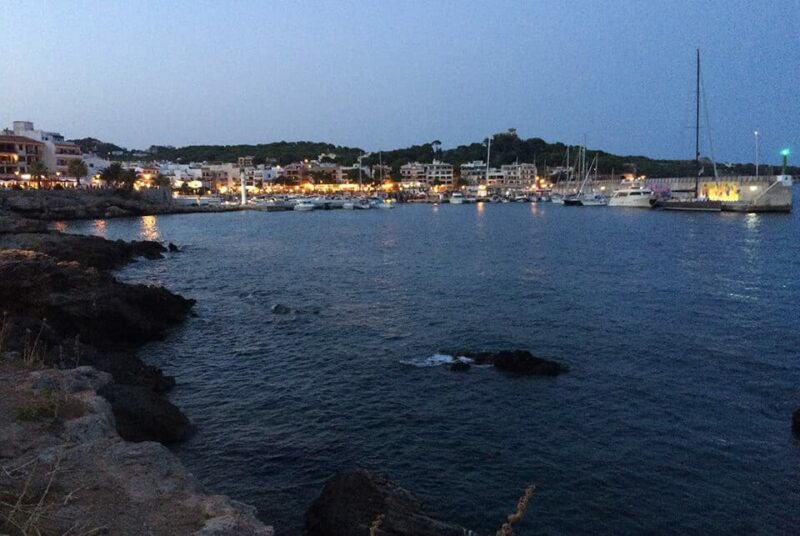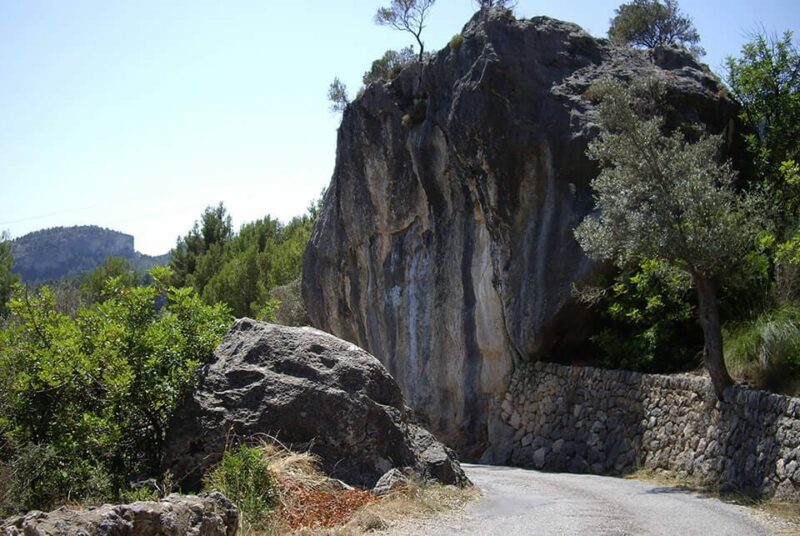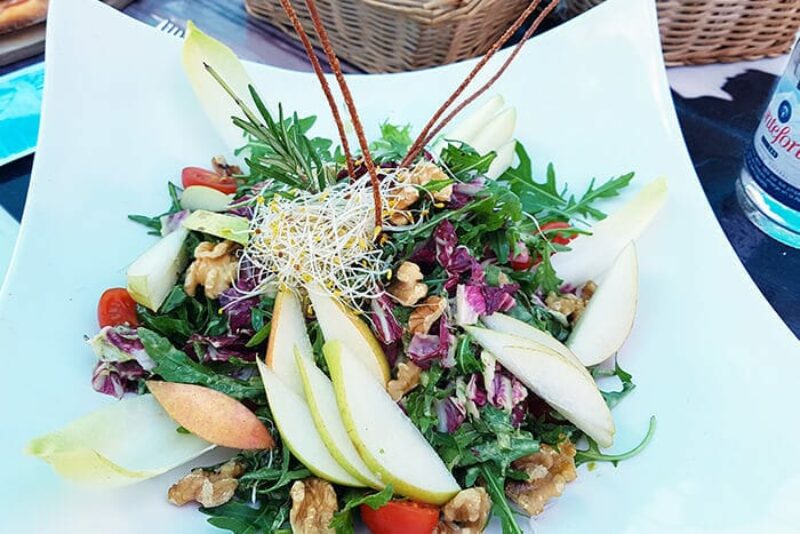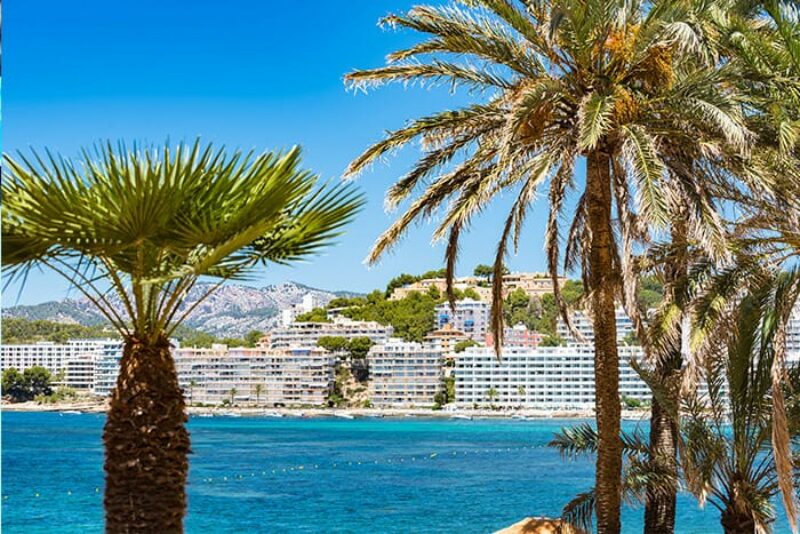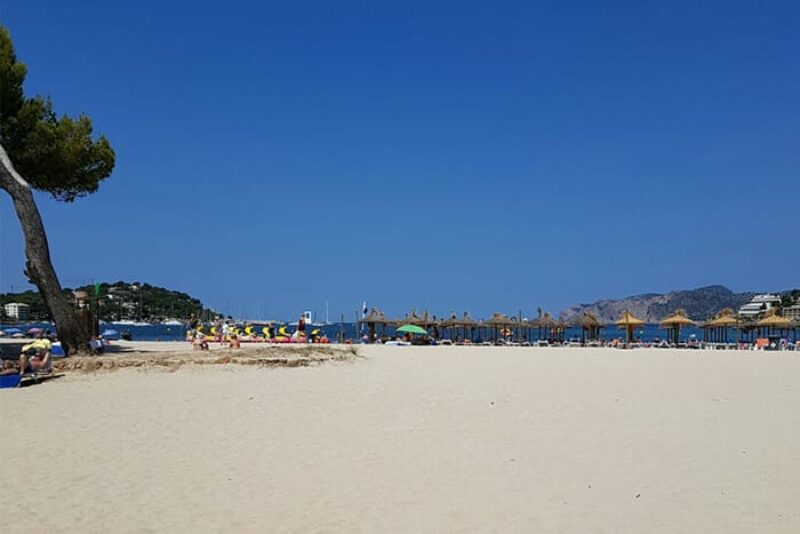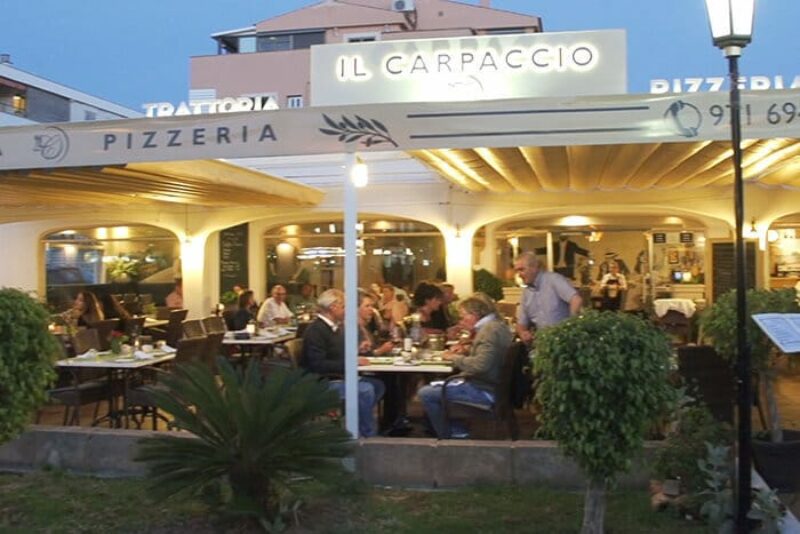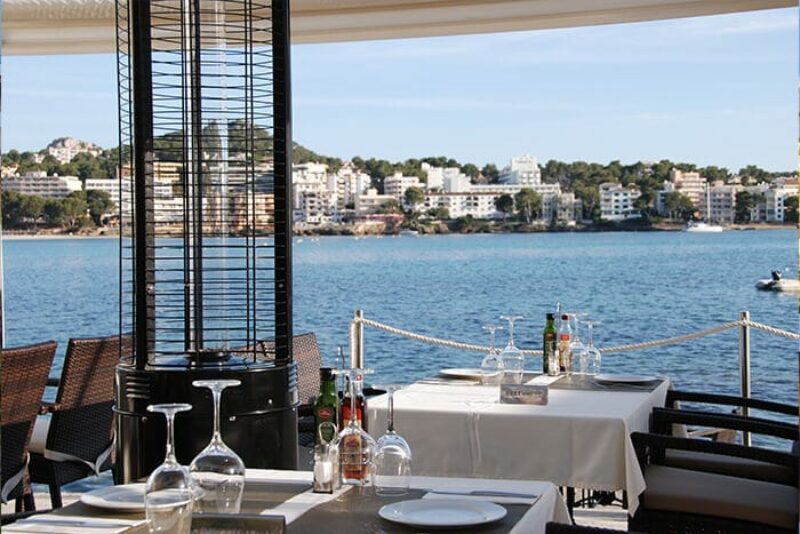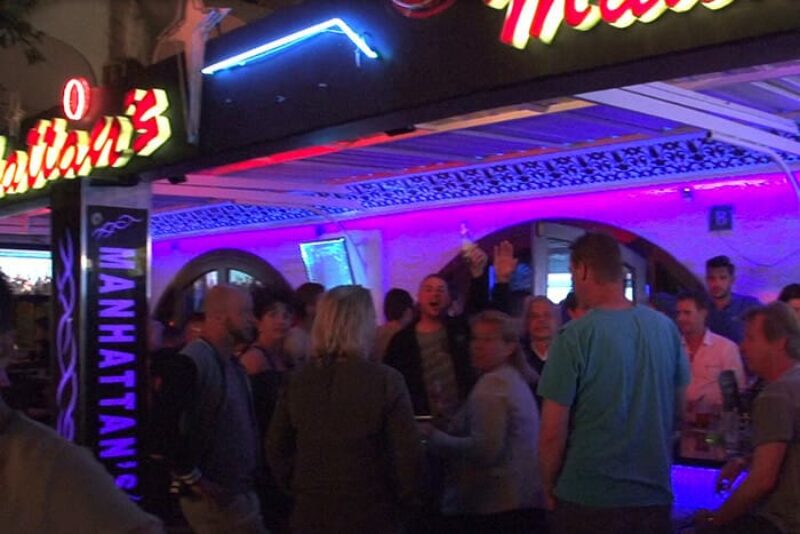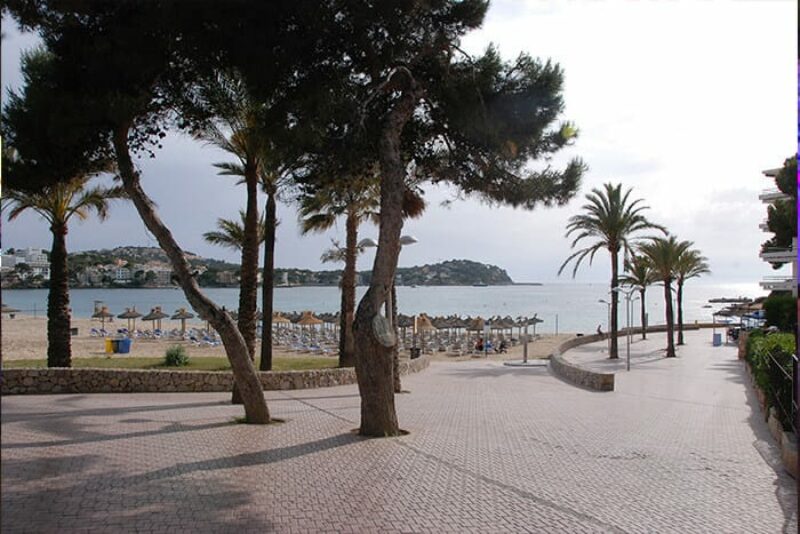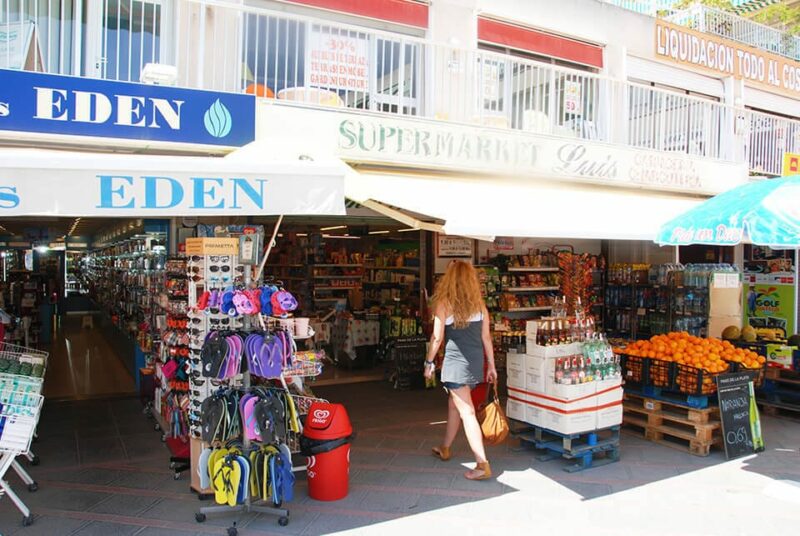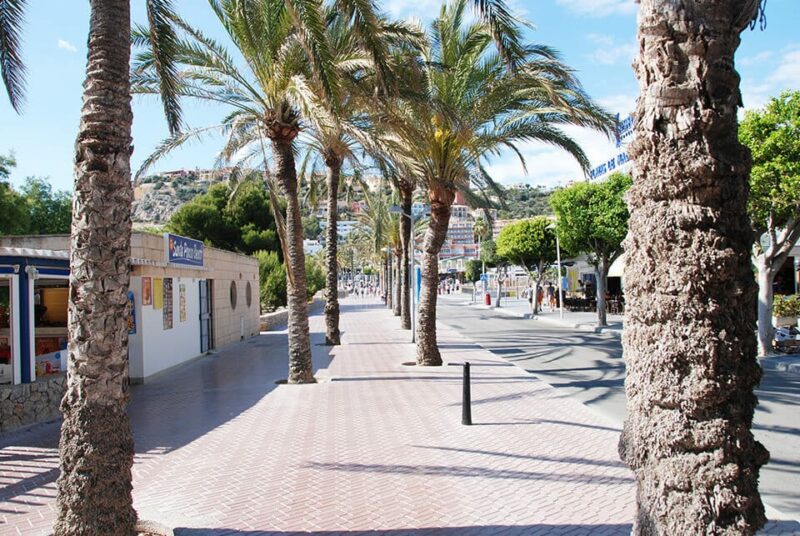 Santa Ponsa is a friendly and family resort offering a fantastic location for the 2022 Mallorca Tournament.
If you do not have a team to participate, then come and spectate instead. Fans and families are welcome too! The hotels are child-friendly and cater for all size groups.
With a beautifully clean beach, stunning views and relaxing atmosphere, Mallorca is the ideal location and a sensational choice for you and your team to participate in this year's event!
With the beach less than 150 mts from the selected hotels and the sports installations just around the corner, you will not be disappointed with the high quality and excellent services that Santa Ponsa can offer.
Santa Ponsa is only 25 mins from the airport. A pleasant journey on an air-conditioned coach or small mini bus will take you through the pretty Mallorquien countryside to the resort and with ample shops, nightlife, bars, discotheques, and restaurants in the area, boredom is not an option