Amateur Tournaments 2024
Welcome!
In May 2024 we will organize the 12th Mallorca Football Tournament! Teams will play 5 against 5 & 7 against 7. With whom will you participate?!
Pricing
The entry fee for the tournament is € 195,- per team.
Information about the hotels and apartments? See below:
➢ Download: Hotel & Apartments Rates

Time of your lives!
You will play all of your matches in a carefully programmed timed period. Every team will have one or two days off enabling them to enjoy some free time to explore this fantastic island, there are some specially selected excursions available on request. The tournament will take place on 5 outdoor pitches at the Santa Ponsa Sports complex located in Santa Ponsa.
Tournament dates & Registration deadline
1. The first Amateur tournament is from the 9th till the 13th of May in 2024.
2. The second Amateur tournament is from the 16th till the 20th of May in 2024.
The registration deadline for both tournaments is March 31, 2024.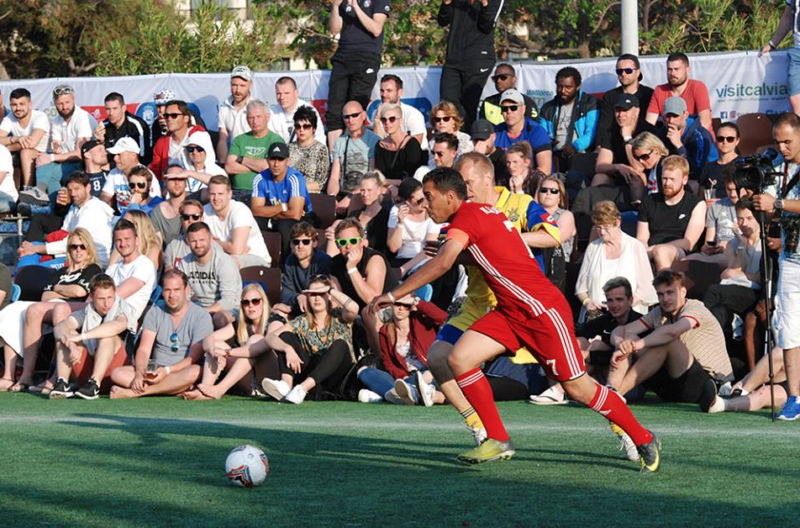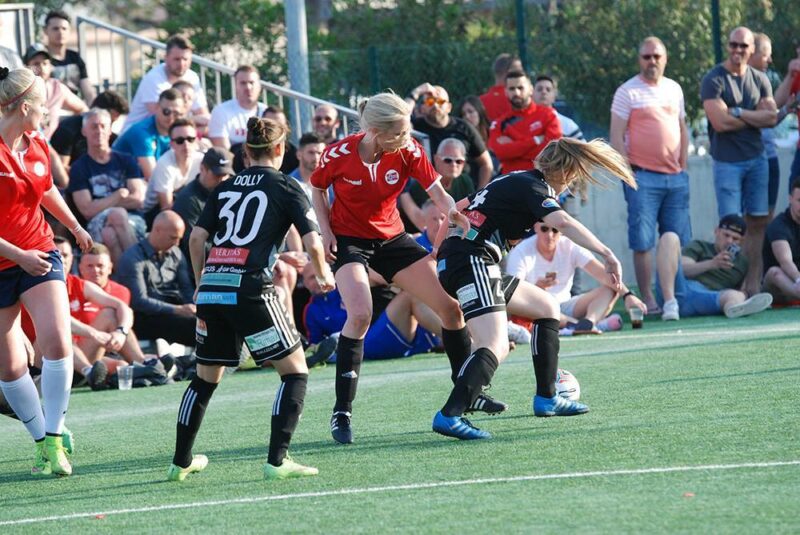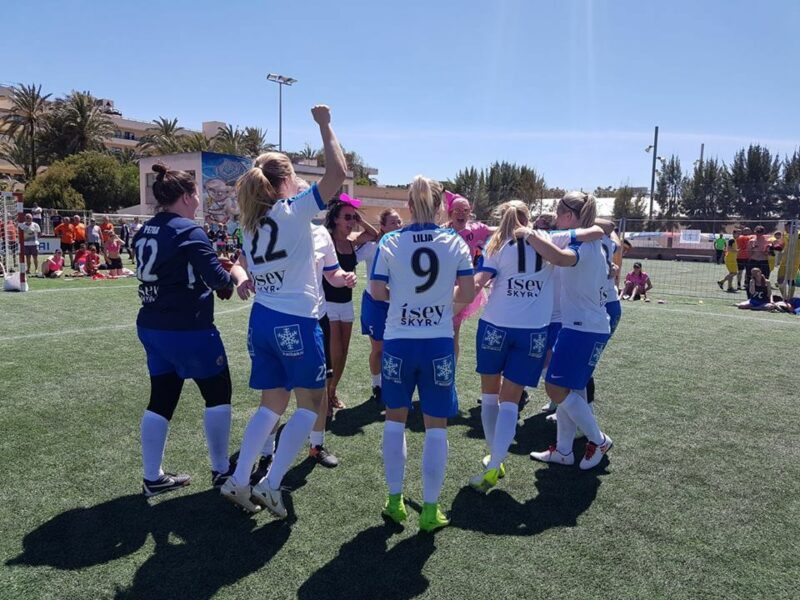 Who can participate?
Amateur teams, futsal teams, company teams, team with friends.. any type of team is welcome! Whether you are a local team, recreational, work, associated or just good friends!
Amateur tournament categories May 2023
9 - 13 May 2024
- Men
- Women
- Men's 35+
- Men's 45+
- 7-a-side tournament
16 - 20 May 2024
- Men
- Women
- Men 35+
- Men 45+
- Men's 55+
- Women 35+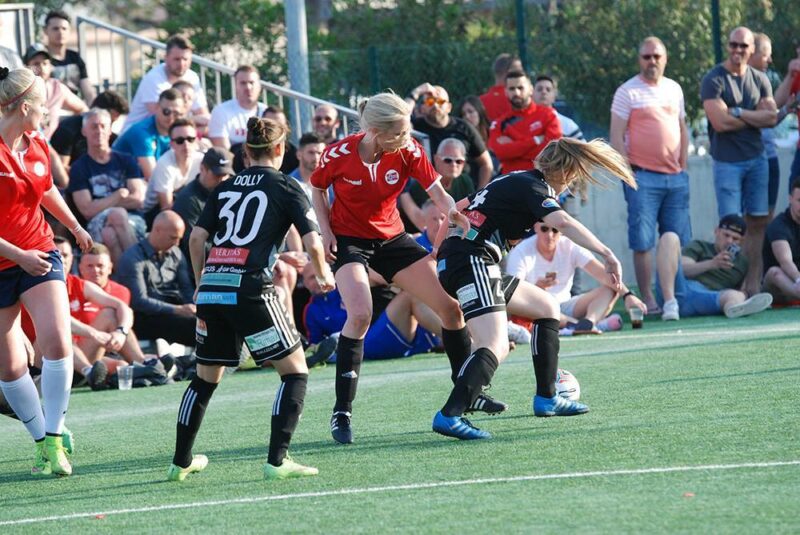 Hotels & apartments
For the tournaments there is a variety of accommodation to suit every budget. The chosen hotels & apartments have been carefully selected. The hotels are 3*** or 4 **** with modern facilities, comfortable rooms, air conditioning, an extensive choice of buffet meals to suit everyone's tastes, day and evening entertainment, and very friendly staff. The hotels in Santa Ponca are near to the sports complex and 150 metres from the beach. Some offer football fields beside the hotel where you can train for free.
There is a special selection of apartments (self-catering, star rating 2/3 keys) and they are all situated close to the sports complex and the clean and safe beaches of Santa Ponsa.
➢ Download: Hotel & Apartments Rates (available in august 2023)

Ready? Let's go!
Find the official invitation and registration form in your language.