Travelling
Travelling to Mallorca
Flights are available from most European airports. Teams can travel any dates around the tournament days in order to secure cheapest flights. The sooner you book, the cheaper the tickets are.

Some low cost airlines: Eurowings, Easyjet, Ryanair, Jet2, Bmibaby, Air Europa, Vuelling, Monarch, Thomson, Lufthansa, Transavia and others offer reasonably priced flights to Majorca.
Transfer time from Palma Airport to Santa Ponca is approximately 25 minutes.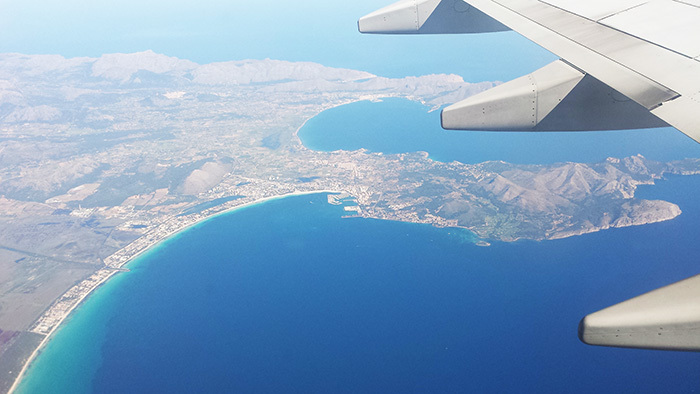 Ferry to Mallorca
If you want to take your car, minivan or bus to Mallorca your team can travel by ferry from France, Italy or Spain.
Please find the following arrival instructions for all overseas visiting teams
On arrival into Palma de Mallorca airport – Son San Joan
All participants should leave the luggage reclaim area and go down to the COMAS transfer desk which is located inside the airport terminal by arrival hall B and door 1.
A driver or a member of Viajes Adramar staff will be waiting for you..
All participants must give their name and team name to the member of staff on duty.
You will be guided to your coach or mini bus and taken to resort, the journey will take about 25 -30 minutes depending on traffic.
There may be other MALLORCA FOOTBALL TOURNAMENT participants on the bus and the driver will take you all to your respective hotels.
Your departure transfer will pick you up 3 hours before your departure flight and has been programmed with the details provided by your group leader. You will be able to find all the details on the information boards in the hotel and also in the sports installations.
Please wait outside the hotel reception for your driver.
They may be picking up other participants in the area so please be patient. The journey to the airport will take approximately 25 -30 minutes depending on traffic after all the participants have been picked up from the selected tournament hotels.
You will be taken to the airport in time to check in and go through security at your leisure.
Return airport transfers in air conditioned transport included in the price
All package rates are inclusive airport transfer!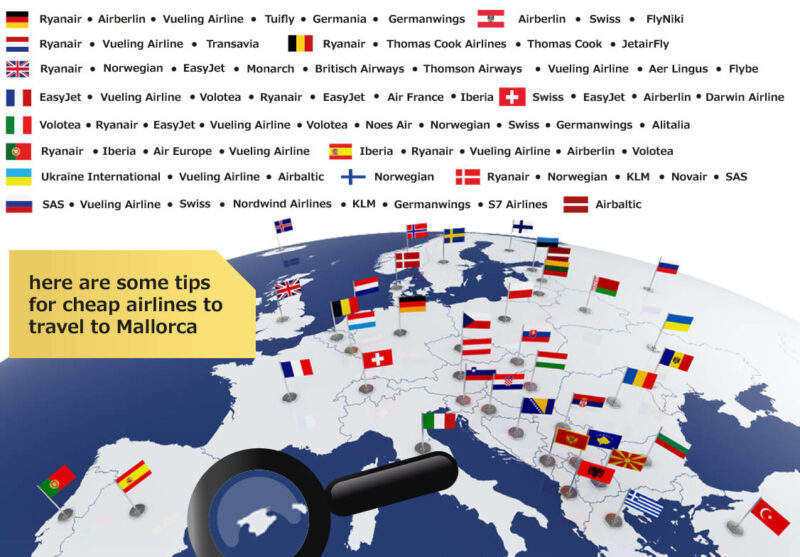 Important:
The organization can't be held responsible for damage or injuries caused during, or resulting from the participation in this tournament. Participants take part at their own risk.We advise that all teams should ensure that they have a good Travel Insurance that includes medical cover for their stay in Mallorca.