Hotel Rey Don Jaime ****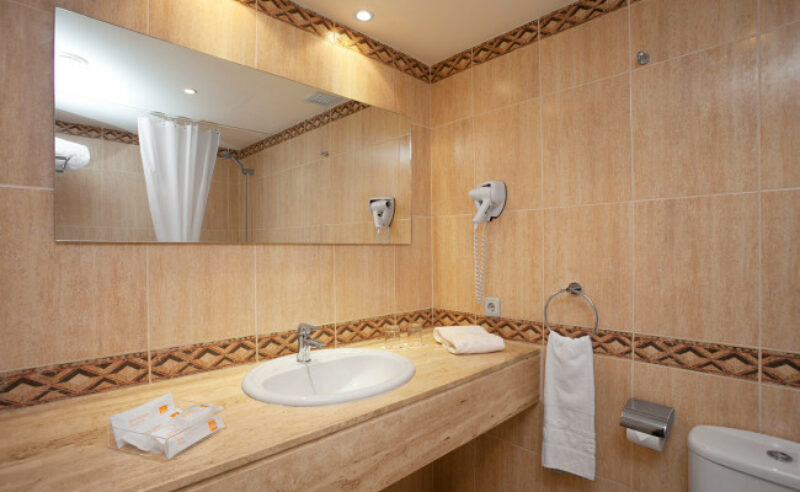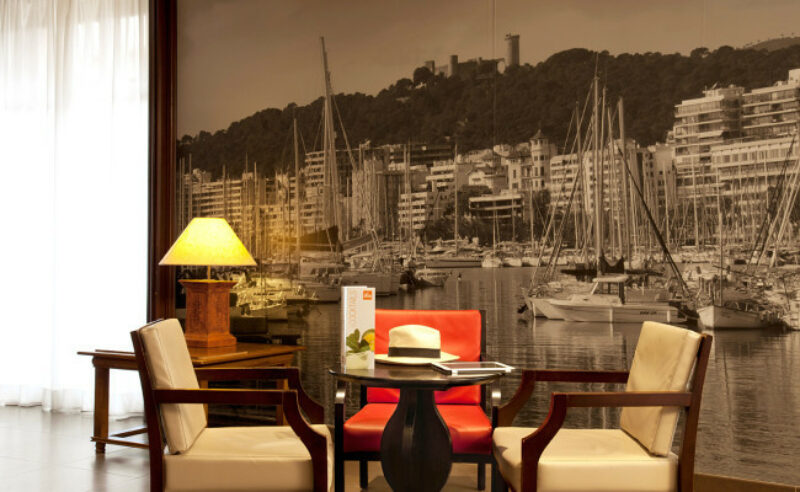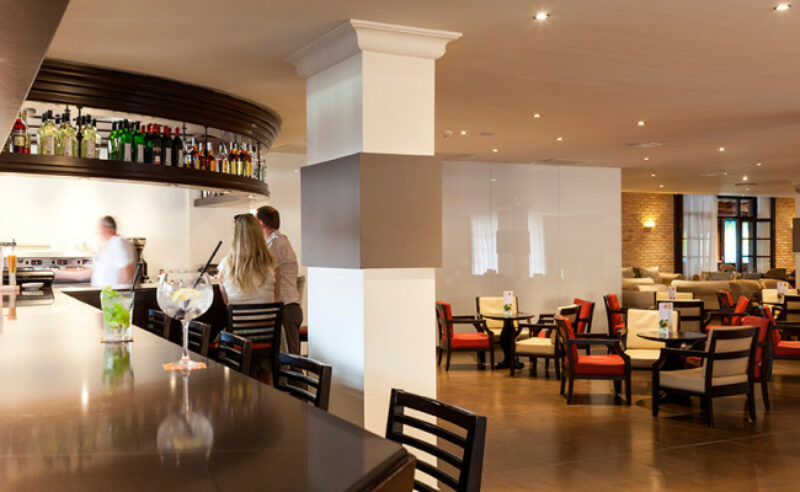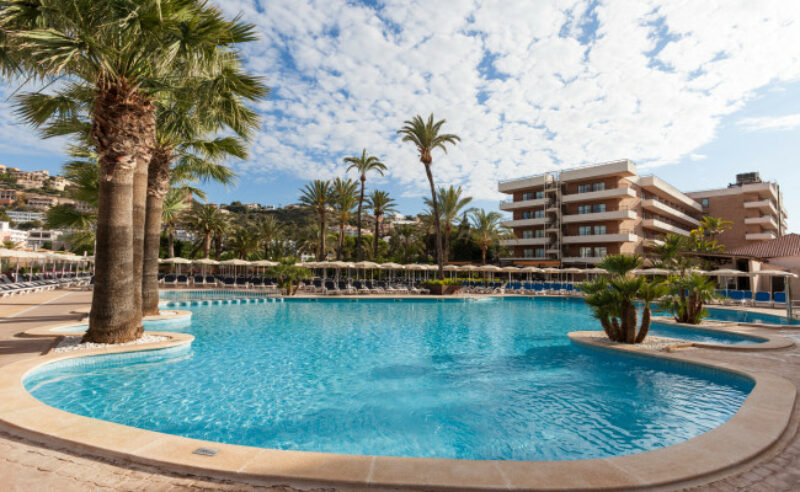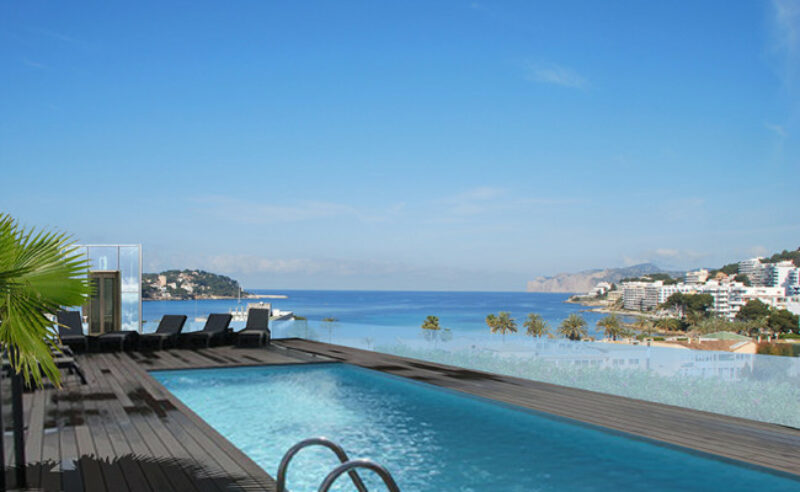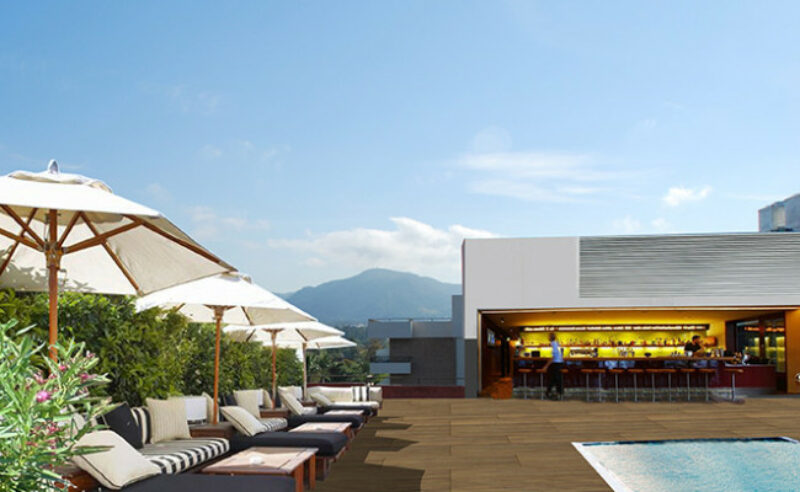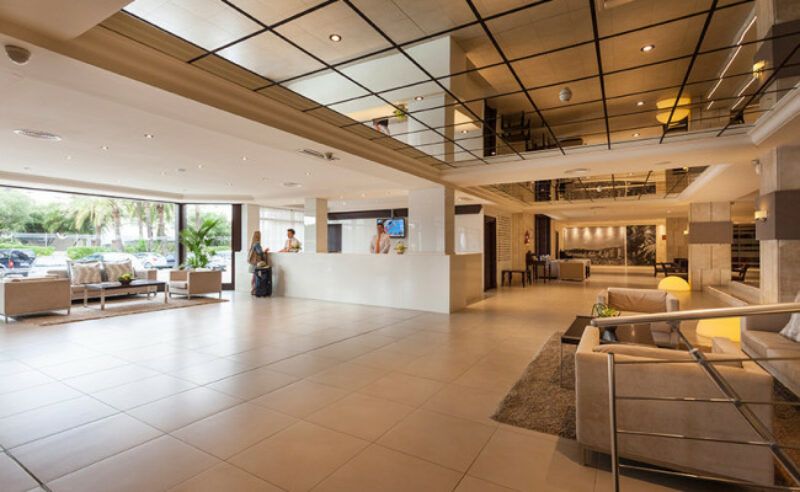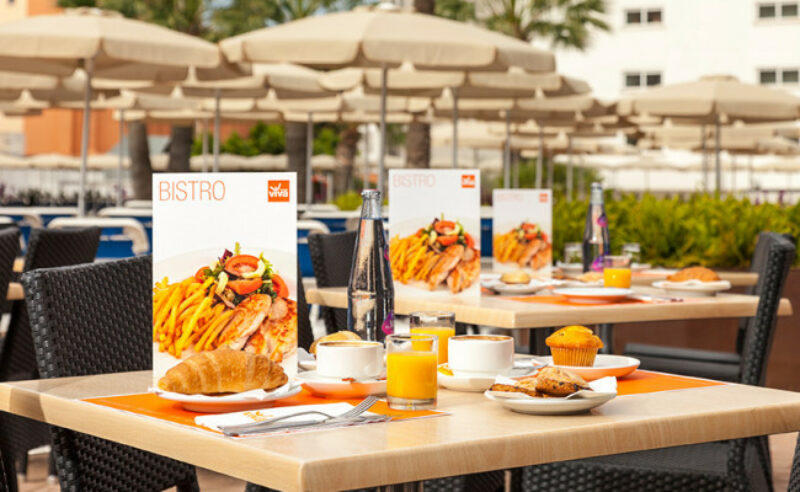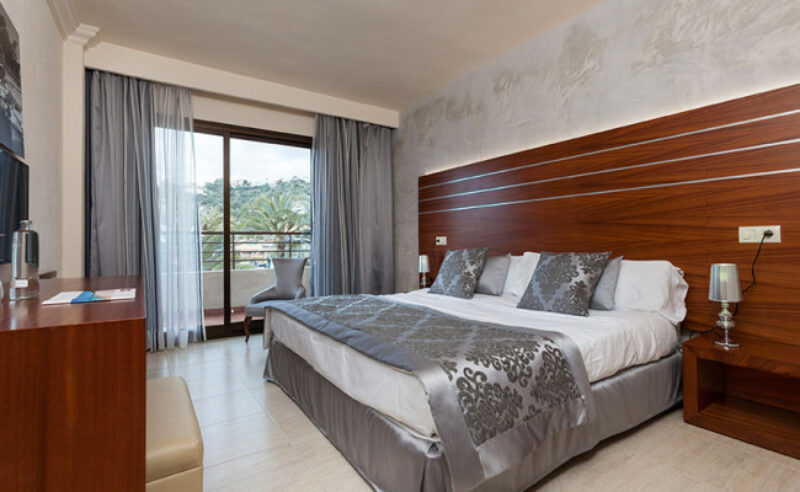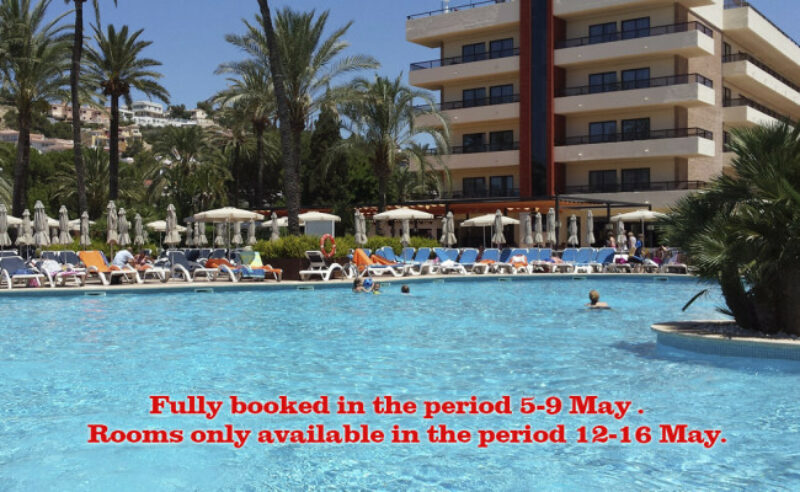 Practical info
Location
Situated only 150 metres from Santa Ponsa beach.
Rooms
419, air conditioned, telephone and TV.
Facilities
Outdoor pool, bar, daily & evening entertainment, internet access, large air conditioned buffet restaurant. Medical service, disabled rooms available, laundry facilities.
Stay a few days longer
If you want to stay longer. You can book some extra days. Here are some pictures for your inspiration.